He called me his Fudge obsession…*i blushed
He clearly knew how to get me by giving me mention of one of my best delicacies
He saved this on his profile… The one i took at one of those lengthy dates he surprised me with.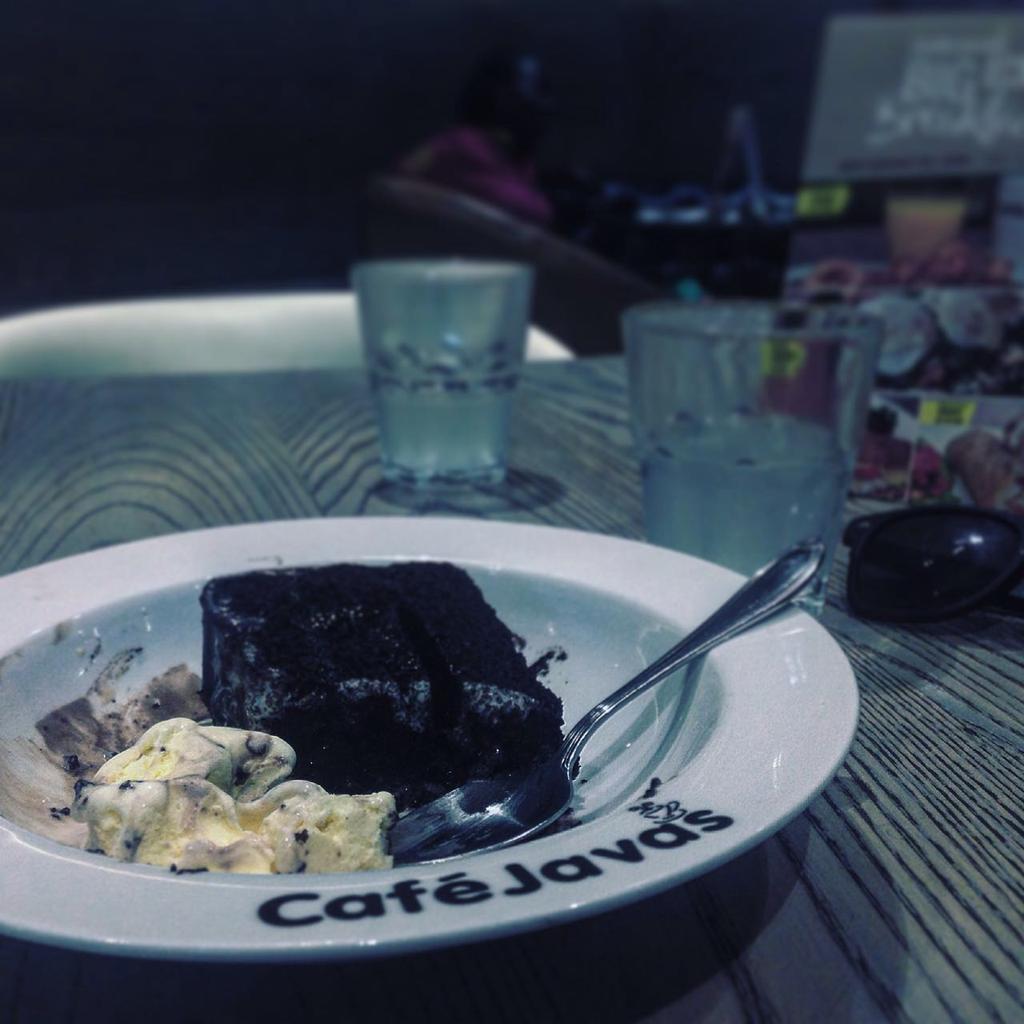 He was so unpredictable that i didn't notice the day i became Mulokoni—If you don't get it Mulokoni is Cow hooves!!
No i aint getting some pic from google to show you–You either know it or you don't or maybe google for yourself!!
Because like a boil on butt, that name irritated like the slimy thing that oozes out of those bones…Eeewhh
Okay, i get that it was his best food and could be a whole more of other people's But TH..
Like Friday ushers in weekend benevolence, Mulokoni fast turned into that vibe line he thought was something i dearly loved because a smile came on my face.. But if he could read, he would know it wasn't one of amusement.
Mbu my only poop in the toilet…. Dude PAH-LIZZZ!!
That alone had me wondering how some men can totally be dumb…. Aki expressing love.. Love!! Go to the lavatory.. It is where that "love belongs"
It was a few days later that i found out darling Bae had landed himself another chihuahua from one of those lit clubs
He knows i don't like the club and i have a tendency to go through his phone–Yes *Relationship goals* so he did save her as Pastor Jimu.. Its just that pastor Jimu called several times past midnight and he would sneak off to talk from a place that seemed to have better network than our bedroom.. In those moments, i would be reminded of all the people i had scowled at the entire day and i knew better than interrupt his call lest the "holy man" on the other end spoke loud of my day's sins. I slept on and to bed, he would join an hour sometimes two after midnight and after his endless loud shower with water continuously flowing *Like he didn't know NWSC charged a hefty for its wastage*… Its just that when he came to the bed, he still tasted salty… This i decided to not think further or weirdly about!!….
Well i found out when truth like acid on face hit me…. There she was knocking at the door early morning, heavy as a duck would be on numerous tadpoles and rice grains.
"I am tired of sleeping with your man like i am some flower of the night… I have long told him to either break up with you or i tell you myself and since i have, you might as well make me breakfast as i take a shower.. She walked past me like she knew the house…
And as if to answer my disturbed mind, she said "I have been here several times but it only takes a dumb woman to never notice change in her house"
And oh… Pastor Jimu is my best-friend!!